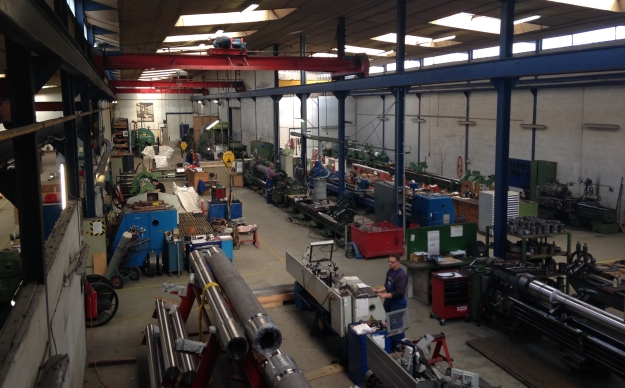 Production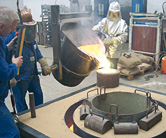 Our in-house foundry and the affiliated turning shop are the heart of our factory in Glueckstadt where (among others) propulsion constructions are manufactured by PIENING PROPELLER. Short ways between construction and production provide the smooth workflow of your project.
It is understood that we like to cooperate with shipbuilding testing laboratories in planning and conception if necessary.
The ship propellers of Otto Piening GmbH are mainly cast out of marine bronze or nickel aluminium bronze alloys with high tensile strength. The casting is carried out in our own casting house.
The frame of the fully developed, innovative products we offer is based on the computer-aided construction methods we have experienced over some decades.
Our turning shop is capable to handle parts up to 16 m length, up to a diameter of 4 m and a unit weight up to 10 tons. To carry out projects exceeding our possibilities in Glueckstadt we have cooperations with enterprises all over Europe doing their job in the sense of our customers. The advantage is obvious: High quality level at fair prices.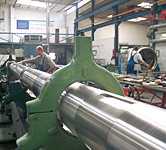 Quality controls performed in our test laboratory ensure that propellers and shafts fulfil the severe instructions of the classifications societies and are in accordance with the ISO norms to be applied.
The material and quality controls are executed by modern control methods which guarantee high product quality. Among others propeller measurement after treatment is includes to assure the geometry at any time.
Please also have a look at our production capabilities.