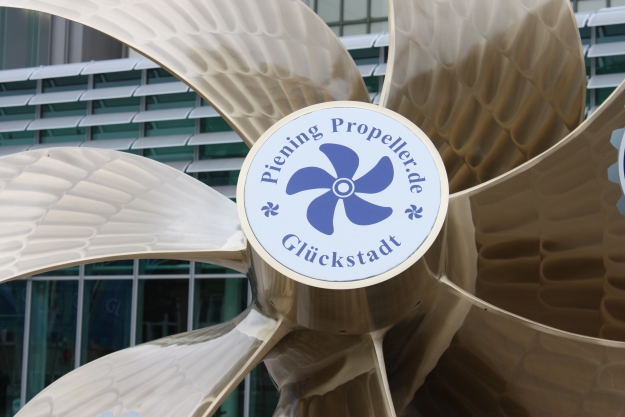 Propellers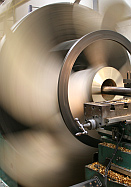 Today PIENING propellers and stern gears propel a variety of boats ranging from yachts, sport- and highspeed boats, inland vessels, fishing boats and motor coasters to passenger- and research vessels.
Silence and smooth sailing, are requirements we pay special attention to in our design.
Most modern computer programmes and methods of design are used to produce propellers with a maximum of efficiency.
In our design we pay great attention to the efficiency of the propeller, a major factor in exploitation costs.